CHRISTIAN HUNTERS OF AMERICA
Christian Hunters of America is 501(c)3 non-profit and a non-denominational bible-centered hunting organization that was founded in 2001. 
Our primary mission is to serve based on ministry, seminars, and hunts.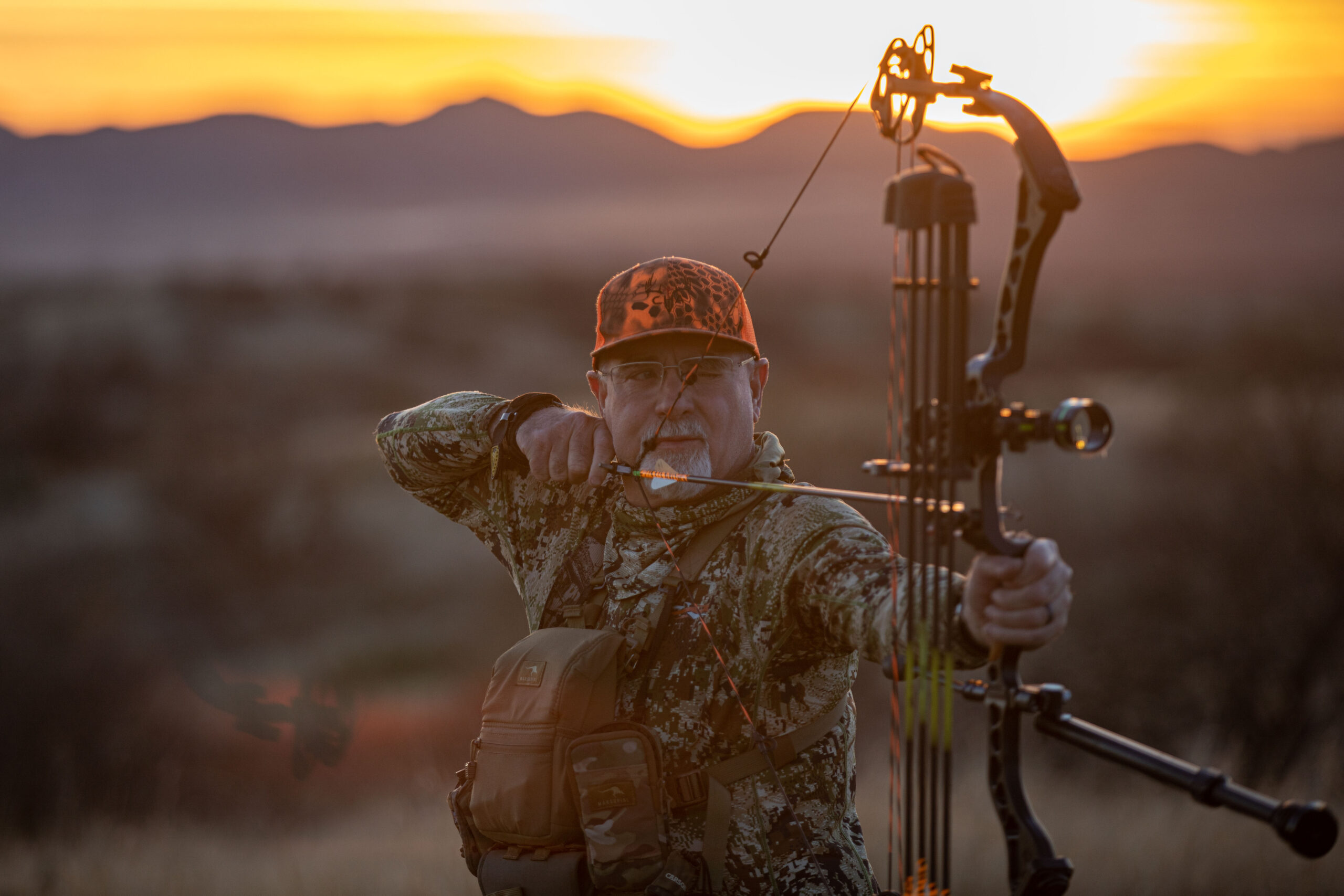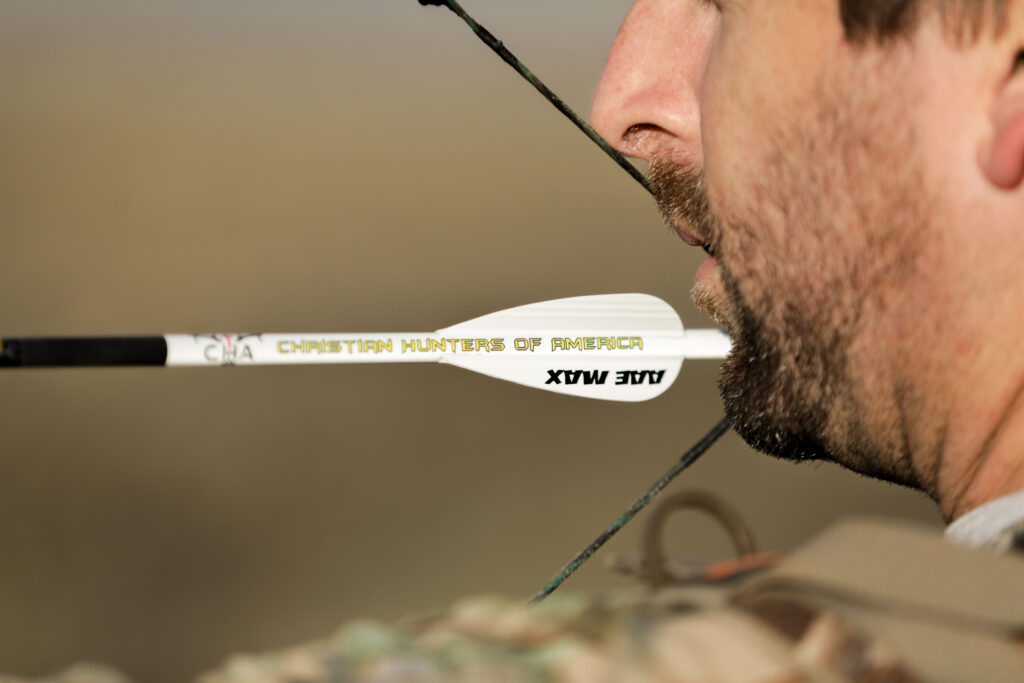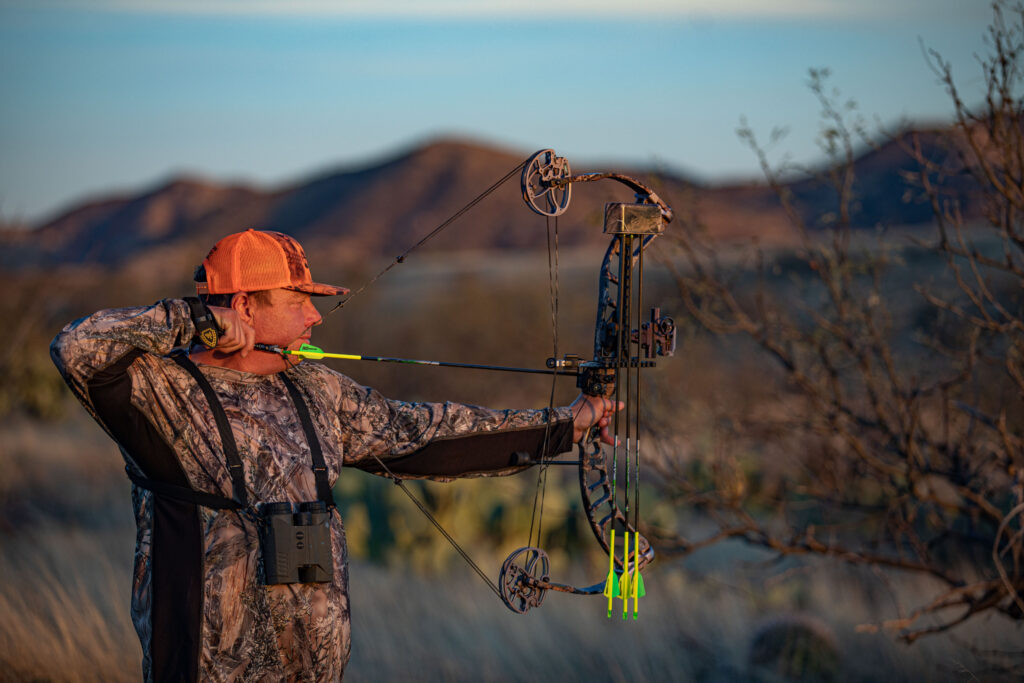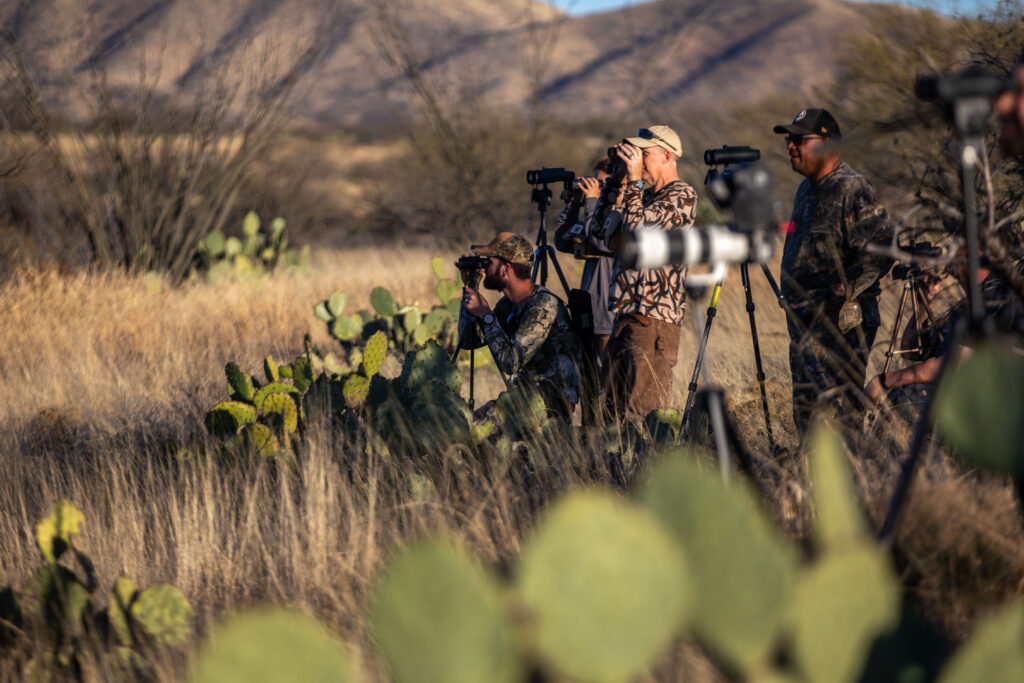 THIS WEBSITE IS PRESENTED BY:

Christian Hunters of America is a Christian based ministry that uses hunting and the outdoors to reach people to bring them closer to God and all his glory. We accomplish this by numerous hunting and fishing seminars, mentored camps, community service and monthly meetings that all have a focus around the saving grace through Jesus Christ.
The CHA podcast was launched to expand our ministry, educate and connect hunters of all ages. It highlights outdoor businesses, products, and services, featuring guest interviews. The format is akin to our seminars, exploring hunting techniques and fostering open discussions where guests share personal stories and insights. The podcast focuses on relationship-building, similar to campfire interactions, and each episode ends with a prayer, drawing inspiration from James 5:13 on prayer and praise.
Give back while you shop!  When you purchase from our Etsy store, the proceeds go to supporting CHA and its purpose.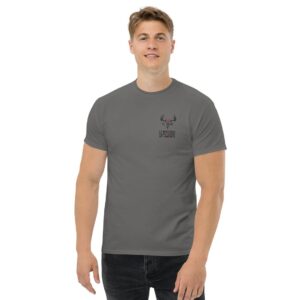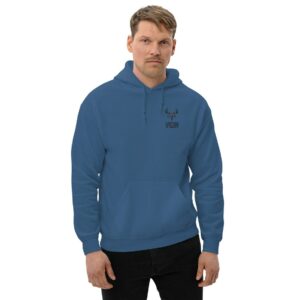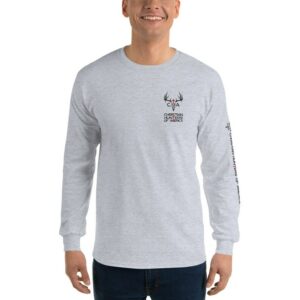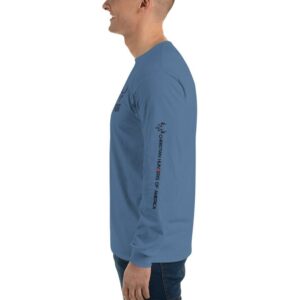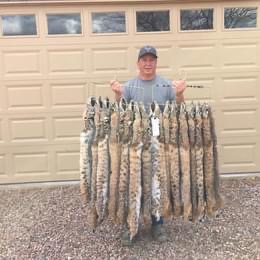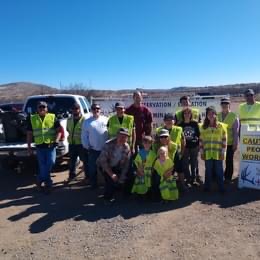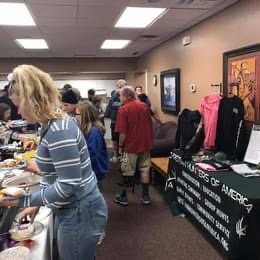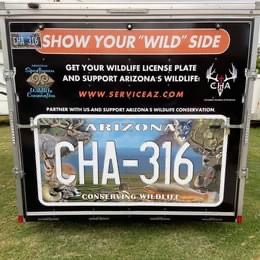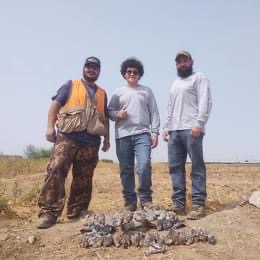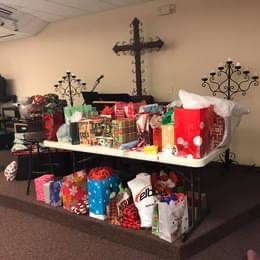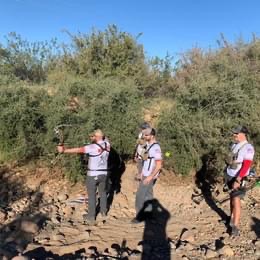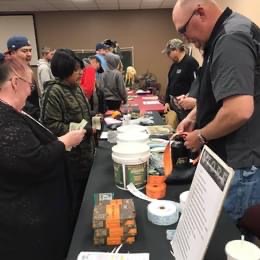 If anyone is in need of prayer please let us know. We send our regular prayer requests out to our members through social media outlets and email messaging so our strong group of prayer warriors can pray for your specific needs.